Using the Species group forms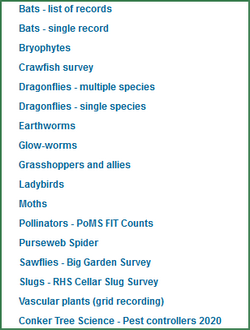 If you add regular records for a particular species group, it can help to use the recording form for that group. These forms allow extra information to be recorded for the recording schemes that need it.
See the full list of "Species group forms" under the "Record" menu.
Welcome to iRecord...
... a site for managing and sharing your wildlife records.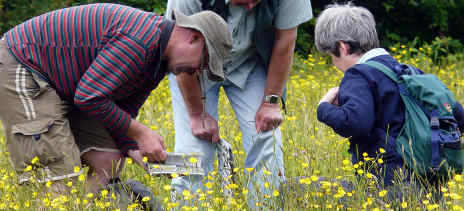 The goal of iRecord is to make it easier for wildlife sightings to be collated, checked by experts and made available to support research and decision-making at local and national levels.  Join iRecord now to share your sightings with the recording community, explore dynamic maps and graphs of your data and make a real contribution to science and conservation.
Please log in or register to get started.  You can submit records without logging in, but many of the site's facilities will not be available unless you are logged in.